Japanese Society of Gastroenterology
Message from Director General
Message from Director General
Welcome to the JSGE Home Page
Message from Director General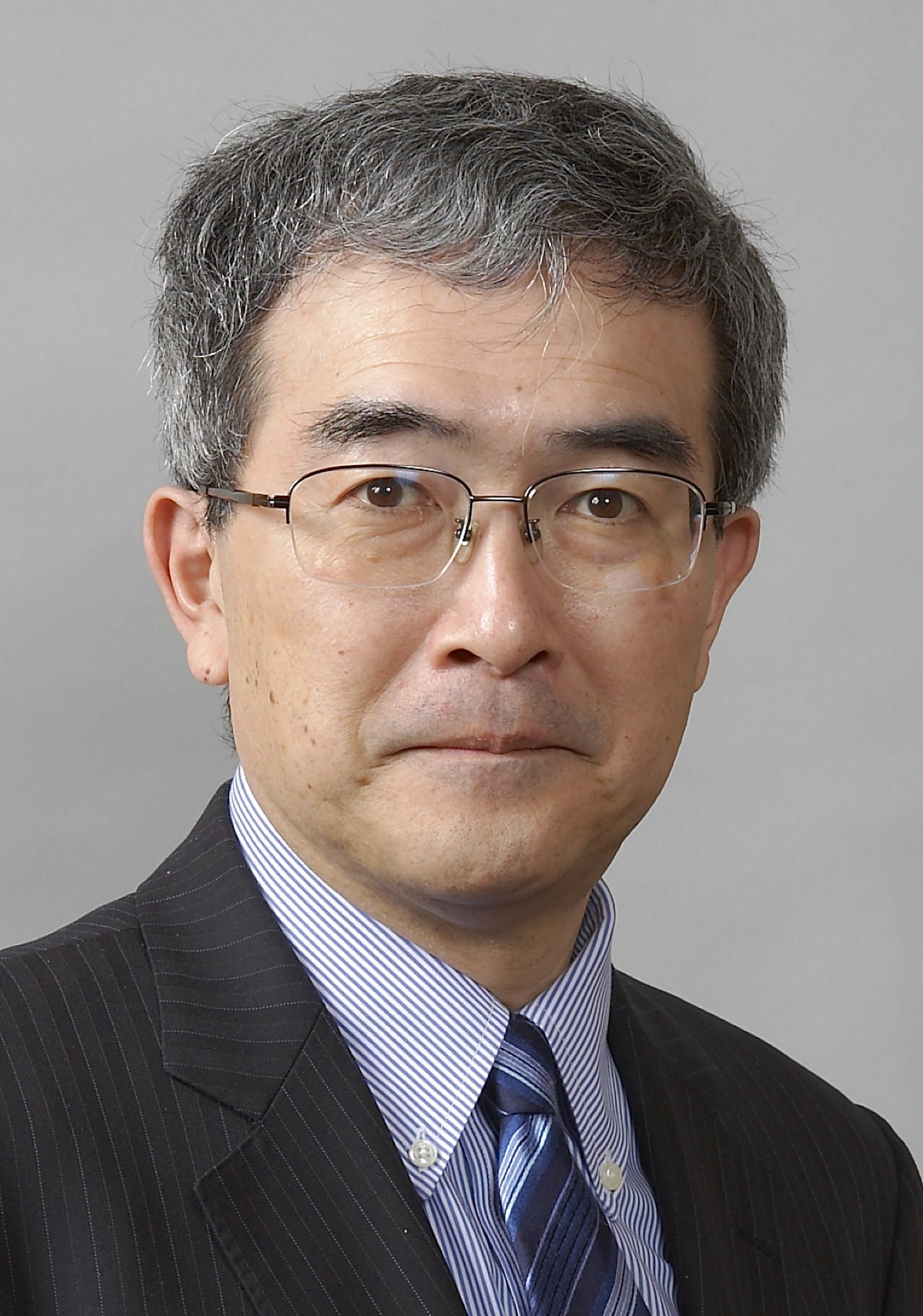 Satoshi Mochida MD, PhD
Director General, The Japanese Society of Gastroenterology
(Professor & Chairperson, Gastroenterology & Hepatology, Faculty of Medicine, Saitama Medical University)
     On February 24, 2023, I was appointed Director General of the Japanese Society of Gastroenterology (JSGE) at the extraordinary meeting of the Board of Directors, effective as of March 1 of the same year. I am both deeply honored and humbled by the burden of the responsibility that this role entails.
     JSGE was founded in 1898 as the Research Group for Gastrointestinal Diseases and was renamed the Japanese Society of Gastrointestinal Diseases and the Japanese Society of Gastroenterology in 1902 and 1964, respectively. It is one of the oldest scientific societies in Japan. After it was chartered as an incorporated foundation in 1954, it became a general incorporated foundation in 2013 through the efforts of Director General Kentaro Sugano and other members of the Board at a time when the government instituted the reform of the public interest corporation system.
     The purpose of the Japanese Society of Gastroenterology, as stipulated in Article 3 of its Articles of Incorporation, is to "promote basic research and clinical studies on the digestive organs and their diseases in furthering the progress and development of gastroenterology and contributing to the welfare of the humankind." JSGE is engaged in wide-ranging activities towards this end, including organizing scientific conferences, publishing journals, promoting training and continuous education of specialists, supporting research, organizing meetings and issuing publications to enlighten the general public, and promoting international cooperation with scientific societies overseas. JSGE's activities were expanded and streamlined after becoming a general incorporated foundation, under the able leadership of Dr. Tooru Shimosegawa and Dr. Kazuhiko Koike as successive Director Generals. JSGE's members and specialists, whose numbers have increased to 36,181 and 23,333, respectively, are engaged in the treatment of gastrointestinal diseases and support research and education in this field. Even in this "With COVID-19" era, JSGE has continued to actively organize online events not only for JSGE General Meetings, Annual Meetings, regional meetings, and study groups for  specialized activity , but also for joint meetings with partners in the United States, Europe, and other countries. JSGE's Japanese journal is now digitized, and the impact factor of its English journal, Journal of Gastroenterology, has risen to 7.527 between 2021 and 2022. JSGE has drafted and revised various guidelines and effectively uses JSGE website, E-News, various publications, and lectures to communicate with JSGE members and engage in awareness-raising activities for the general public.
     Many issues, however, still need to be addressed. There is an urgent need to promote external communication activities to give greater clarity to the status of the "gastroenterologist specialist." Further discussion is also needed on how we organize the annual scientific meetings and collaborate especially with scientific societies overseas in the "With COVID-19" era. We need to expand activities for supporting young members and women members in their careers. We are at a point when we need to review the society's financial base. The views of the Directors, Auditors, and Executive Councilors will need to be consolidated on these issues. I intend to do my utmost while maintaining cooperation with other gastroenterology-related societies. I would like to sincerely ask for your continued support.
March 1, 2023
Announcement
For information about the registration of JSGE members to UMIN, please contact our Head Office. Please refrain from contacting the UMIN office directly.
All rights reserved
No information, materials, images, etc. from this home page may be reproduced or reprinted without permission.
Address
The Japanese Society of Gastroenterology
6F Shimbashi i-MARK Bldg., 2-6-2 Shimbashi, Minato-ku, Tokyo 105-0004, JAPAN
E-mail: info@jsge.or.jp